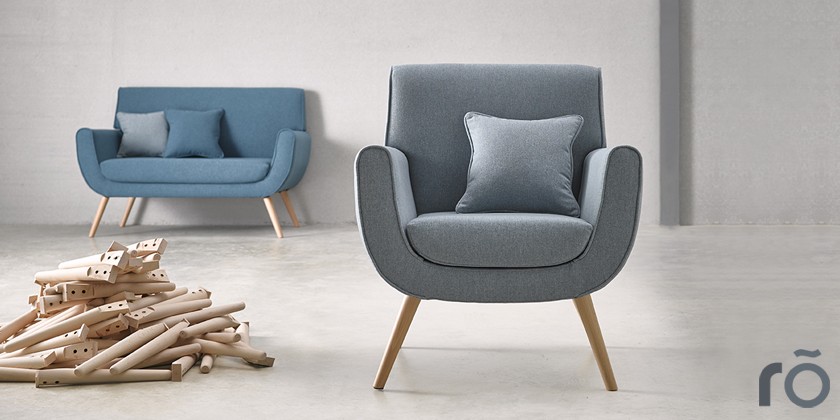 10 Jul

TRENDS IN DECORATION 2.017
TRENDS IN DECORATION 2017
Do you want to be trendy?
Colors, textures, fabrics and styles …
This year 2017 is full of novelties in terms of colors, textures and materials. If you are the ones who like to be up to date, do not miss this summary with the keys to have your perfect home.
1. COLORS
The star range of this season are pastel colors. In the range of pink roses, blue and green water. These tones combined with very light gray or white are a safe bet.
But if you like more environments with contrasts you can dress your stay in gray and use pieces in yellow tones to create points of attention.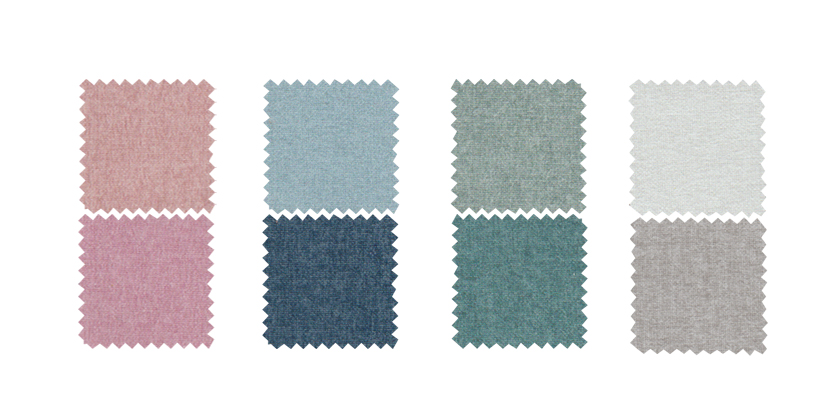 2. TEXTURES
This year, the narrative textures of plants, wallpaper, textiles and even furniture with organic motifs are still strong. If you want to take this style to its maximum expression, do not forget to fill your room with plants …
The patchwork and the combination of textures continues to have strength in this next year.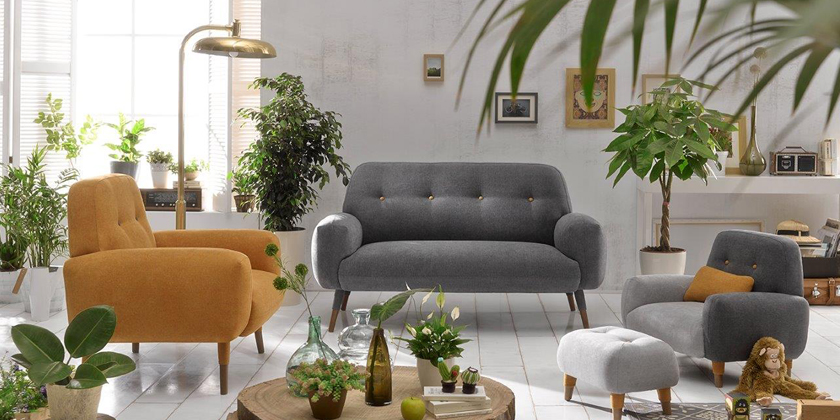 For upholstered furniture, smooth fabrics are a sure hit. And the fabrics printed with geometric designs will see more in carpets, cushions or even paintings.
3. MATERIALS
The star materials for this season are cement, in walls, floors and in accessories, such as lamps, vases, etc.
The less treated natural wood, with matte finishes, brings a lot of warmth to your rooms and remains an indisputably necessary material.
Copper details follow the latest, in all its shades, from the pink to the orange.
The pieces with iron structures are the most of the most, both in lamps, such as tables, chairs and armchairs. Combined with soft and warm fabrics are the perfect set.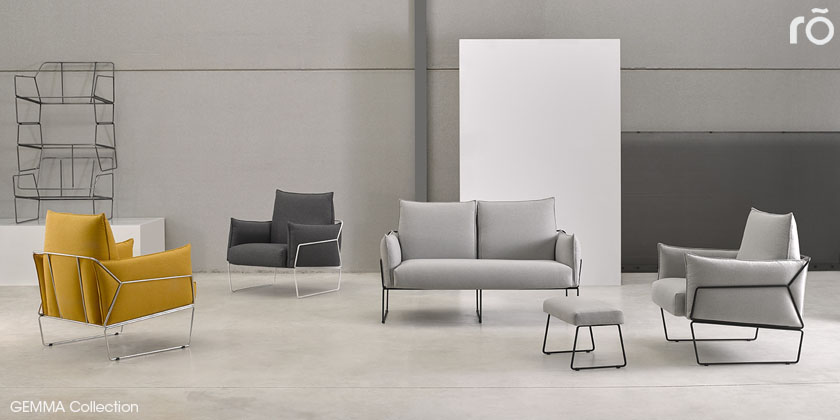 4. FABRICS
In upholstery, the velvety fabrics are making a hole in the most modern rooms.
In homes with more Nordic styles, smooth fabrics with soft textures are the protagonists.
Advice! The fabrics with anti-stain treatments are amazing and super practical.
5. STYLES
The Nordic style: It continues being protagonist, the wood combined with pastel colors and neutral gray, geometric patterns and pure lines.
The industrial style: It is gaining followers this season. Smoothed cement walls and floors, aged bricks and rust finishes.
Our advice! An elegant piece in capitoné stood out very much with this industrial style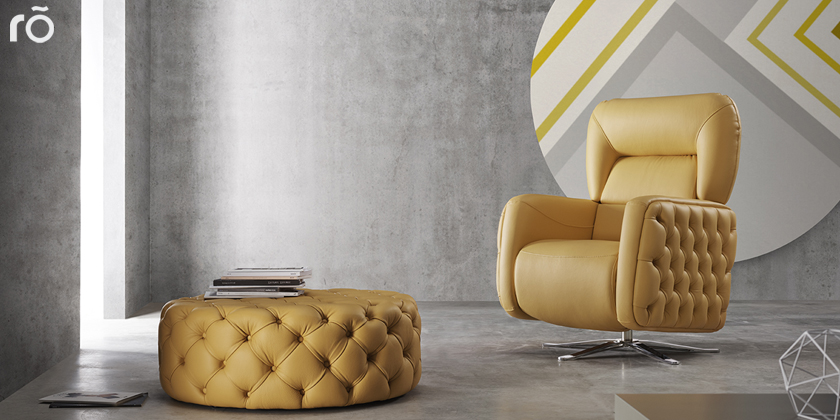 Eclectic style: If you like environments with personality and mix pieces of different styles, then I recommend that you let yourself be carried away by your instinct and you are encouraged to mix vintage pieces from a market or better yet: some "trasto" of your family is much more authentic. Of course, do not get excited filling your house with details so it does not look like an antique museum.
Majo Tumini
Dto. Diseño REYES ORDOÑEZ