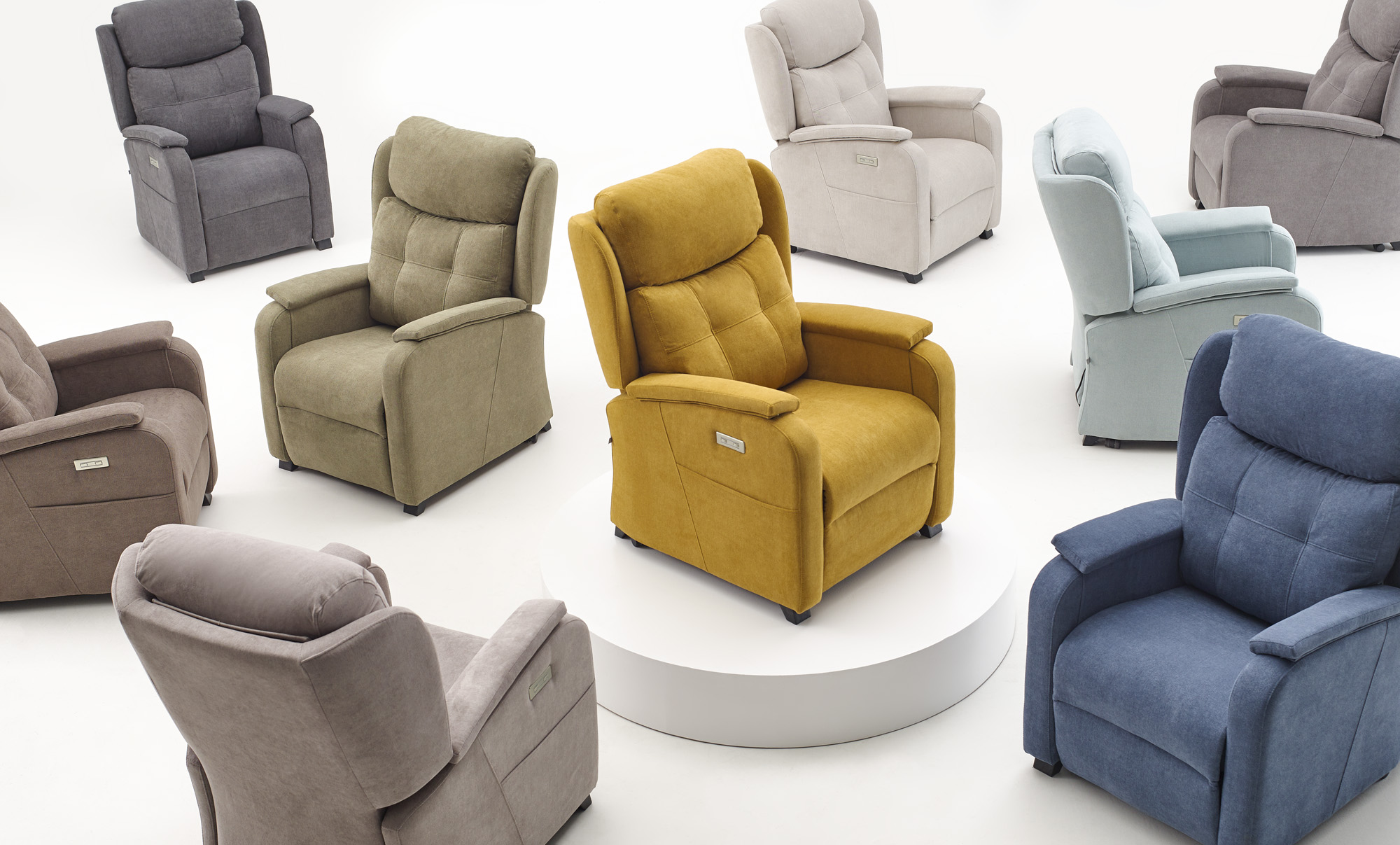 16 May

New colors of stock TURBO model
New colors for the TURBO model of stock …
The TURBO model is more fashionable than ever … Through the years it has shown that it is a model that likes and does not disappoint, its great comfort and versatility have made it the signature bestseller.
Available with urgent service through EXTRANET, in all its versions of mechanism: manual relax, motorized opening, powerlift an engine, and powerlift 2 engines.
Fill your spring house with the new colors of the Stock TURBO model!