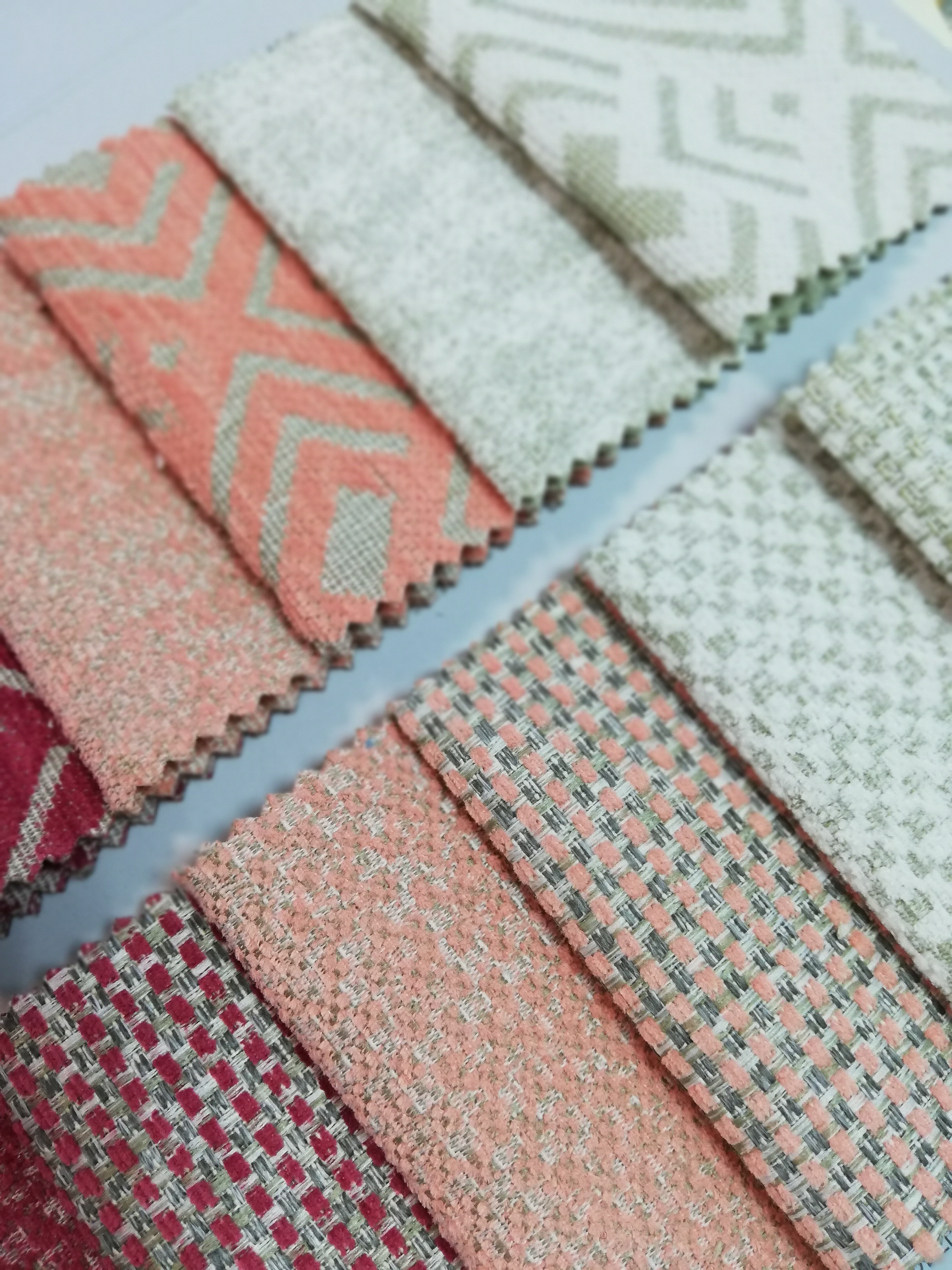 11 Jan

New year, new trends, new fabrics!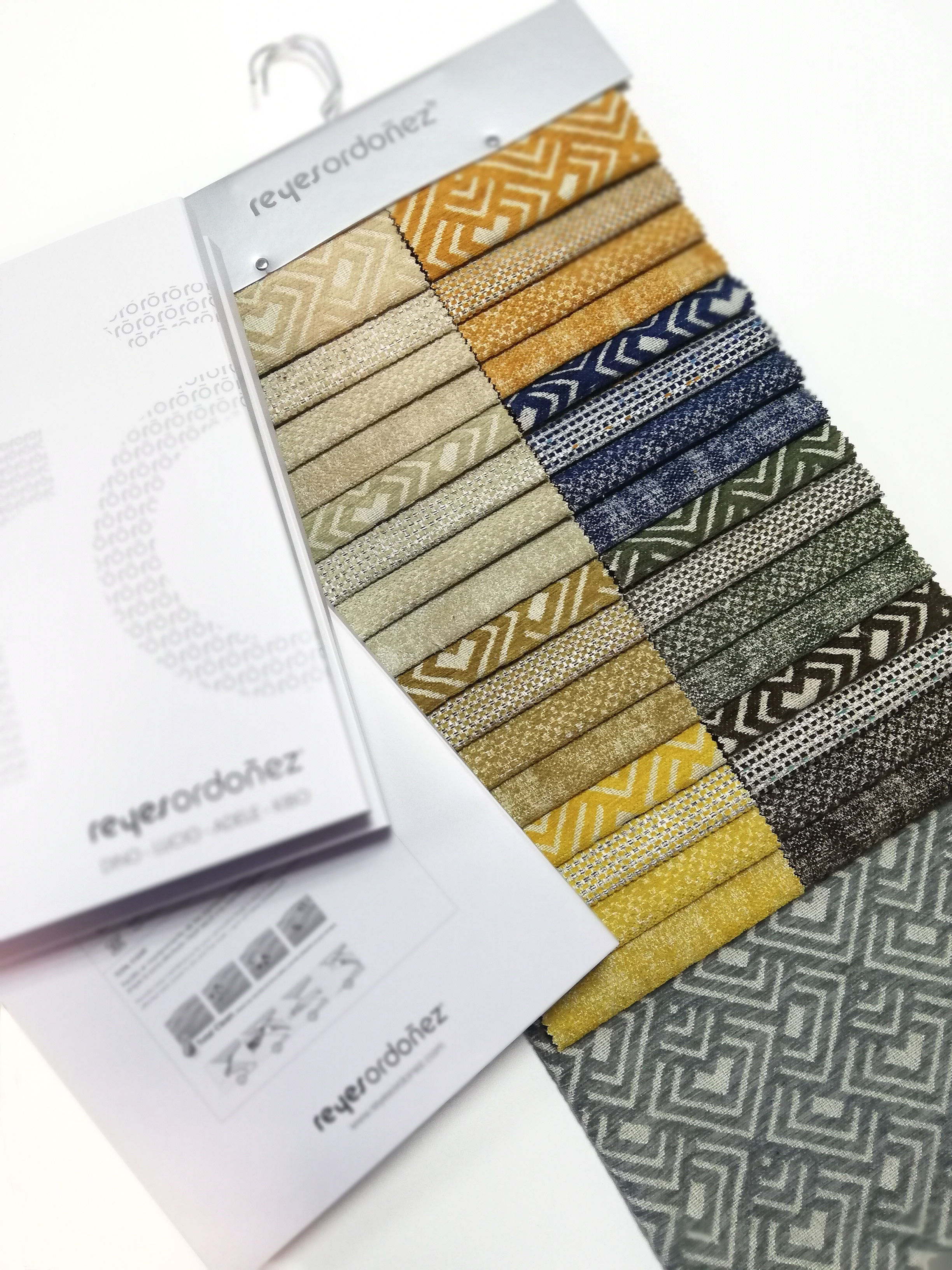 Very good friends! We want to present a new collection of fabrics that brings us crazy, in a good way :). It is a question of fabrics of national production, with an excellent touch and with Total Clean treatment, to proof of pen. Available in 16 colors and in 4 different textures. And if that were not enough in SERIE "A". Current colors, textures to combine with each other and create fresh and fun compositions.
Care and technical characteristics: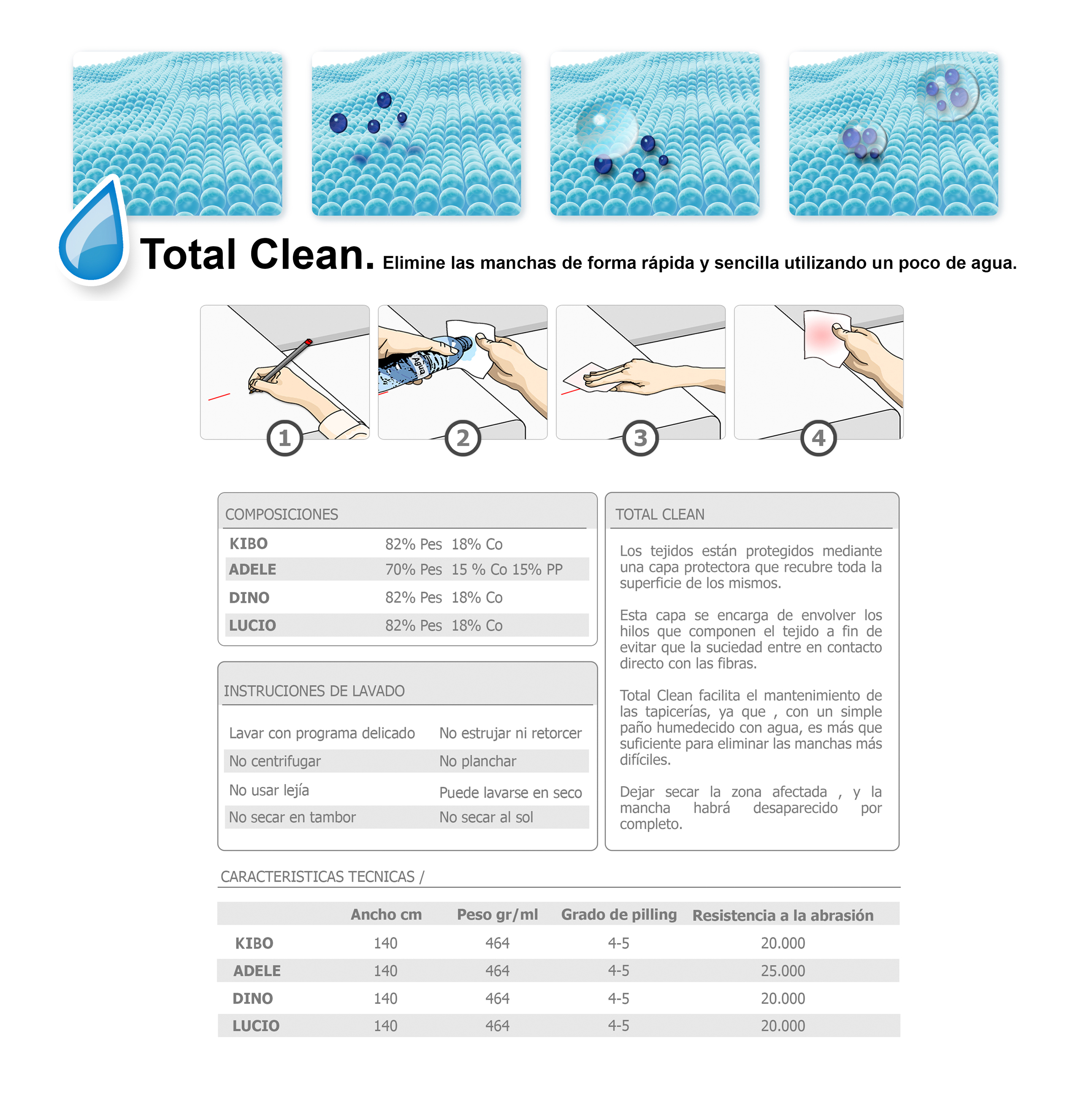 If you have liked, go to your trusted store and ask for this collection!