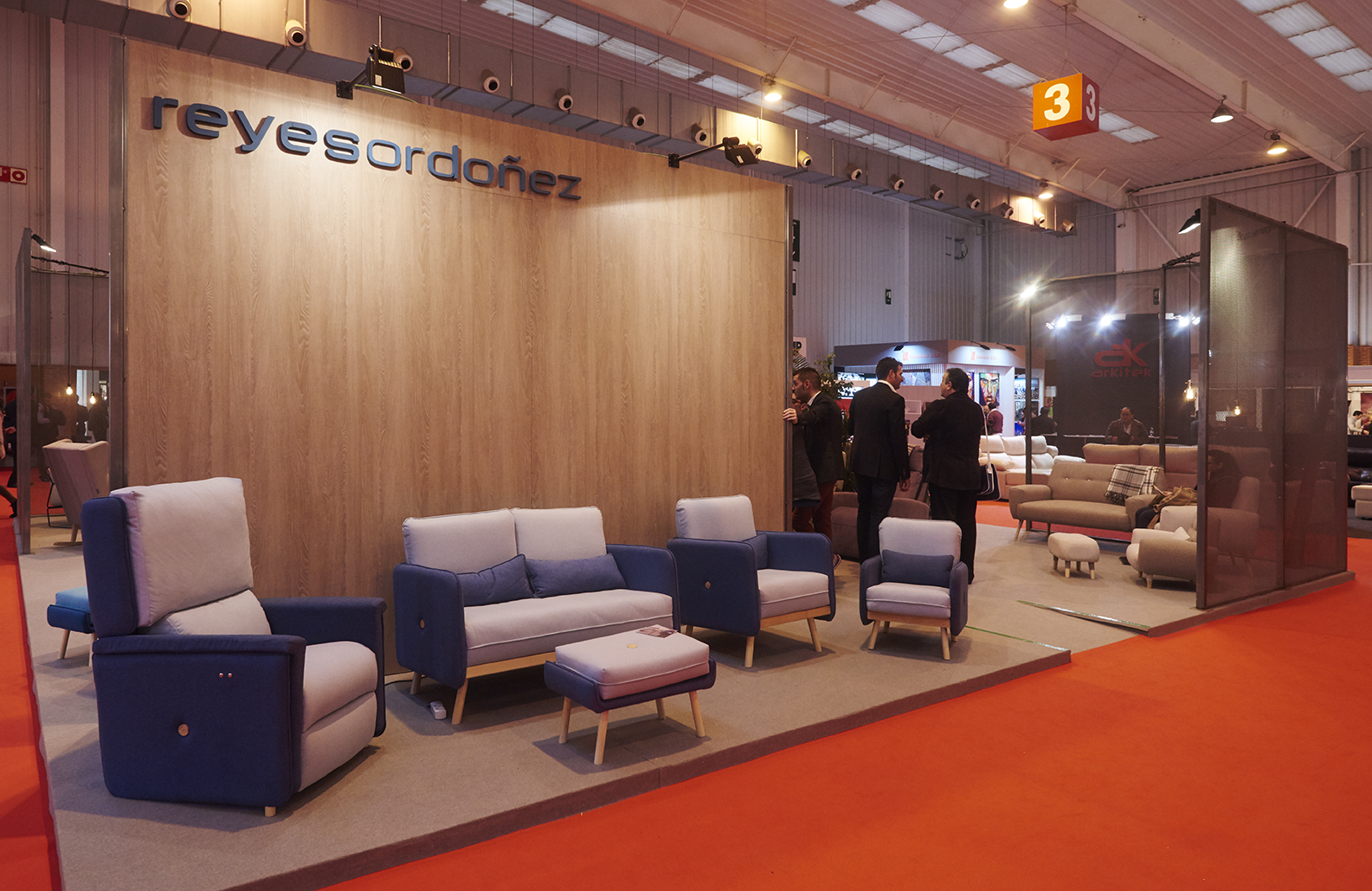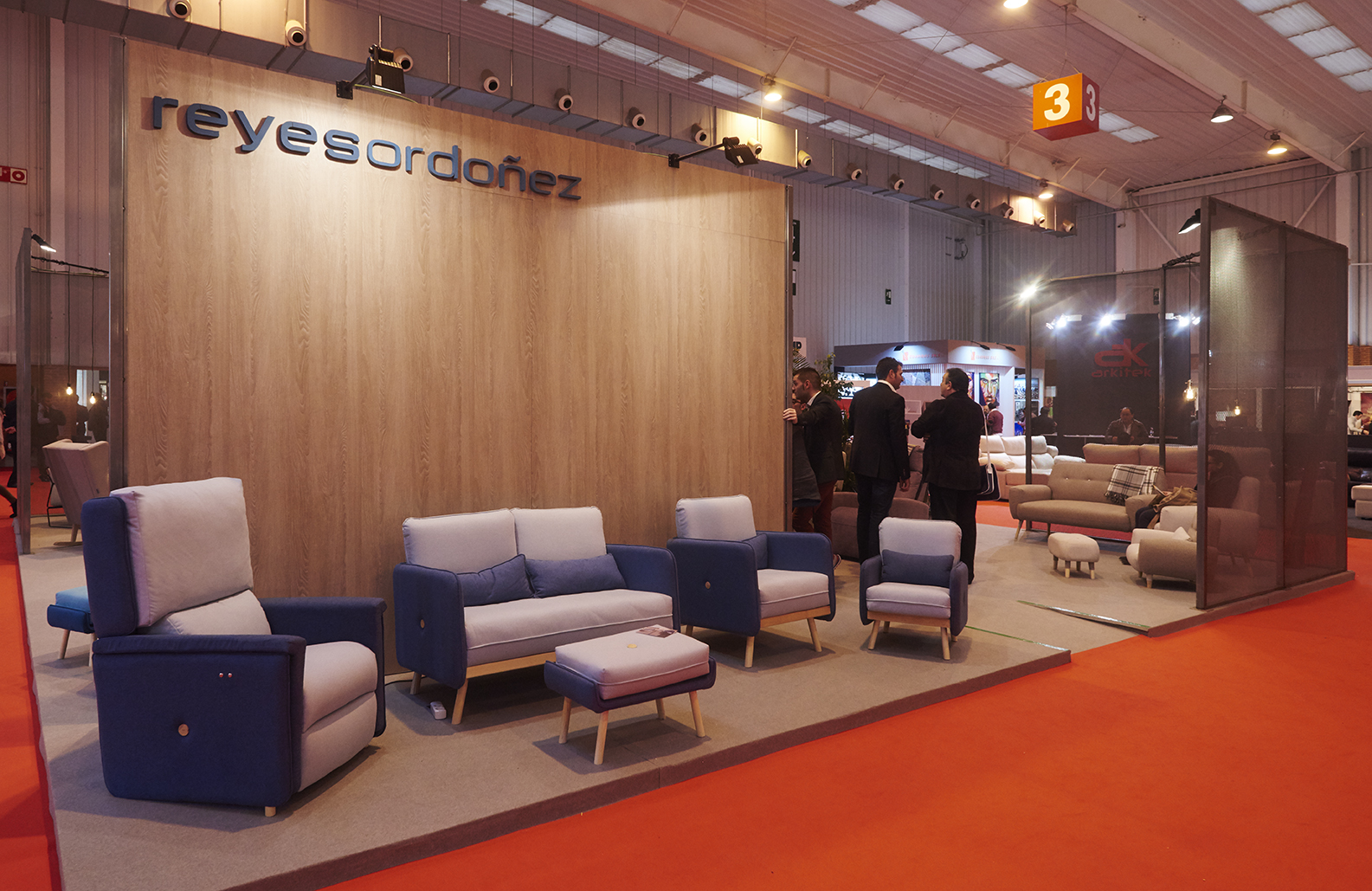 07 Jul

REYES ORDOÑEZ was present at the Zaragoza 2016 fair

All the team that forms Reyes Ordoñez, we want to thank all our customers, suppliers and friends for their visit to our stand at the Zaragoza fair, if you could not attend we leave you a small sample of photographs of what this event was for us.

We hope that the new collections presented will be of your liking and commercial taste, both in Relax and in fixed seats.

We have presented fabrics in promotion, new guarantees, improvements in the services and information system in the orders, new urgent service of stocked product, heated armchairs, batteries in the armchairs.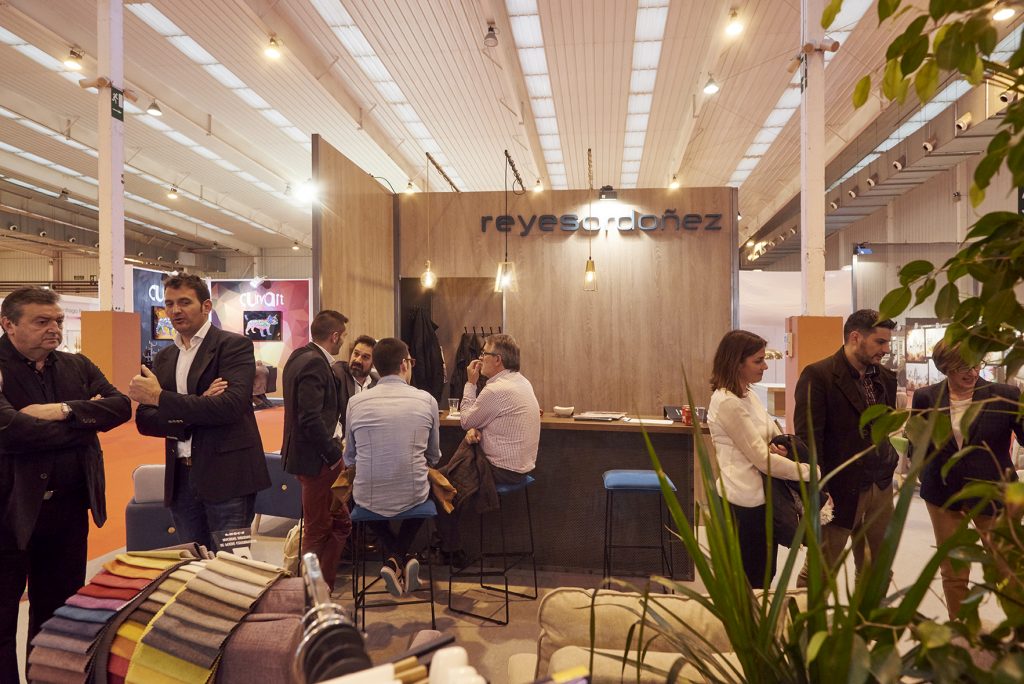 How not to make reference to one of our star sections, as has been the new KIDS COLLECTION, five seats in a reduced version for children who are just like adults, with capitons, stitching, identical seams to their sisters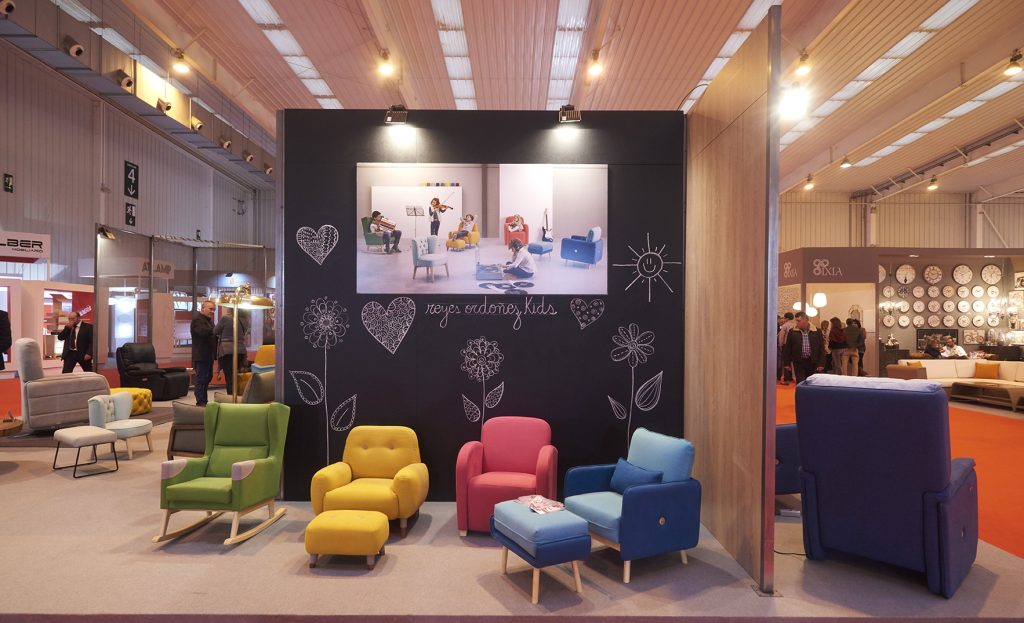 Nuestro equipo de diseño e investigación está constantemente intentando ofrecer un producto de calidad, con gusto y que mejore la vida de las personas que lo adquieren, mejorando las expectativas que nuestro usuario más exigente espera.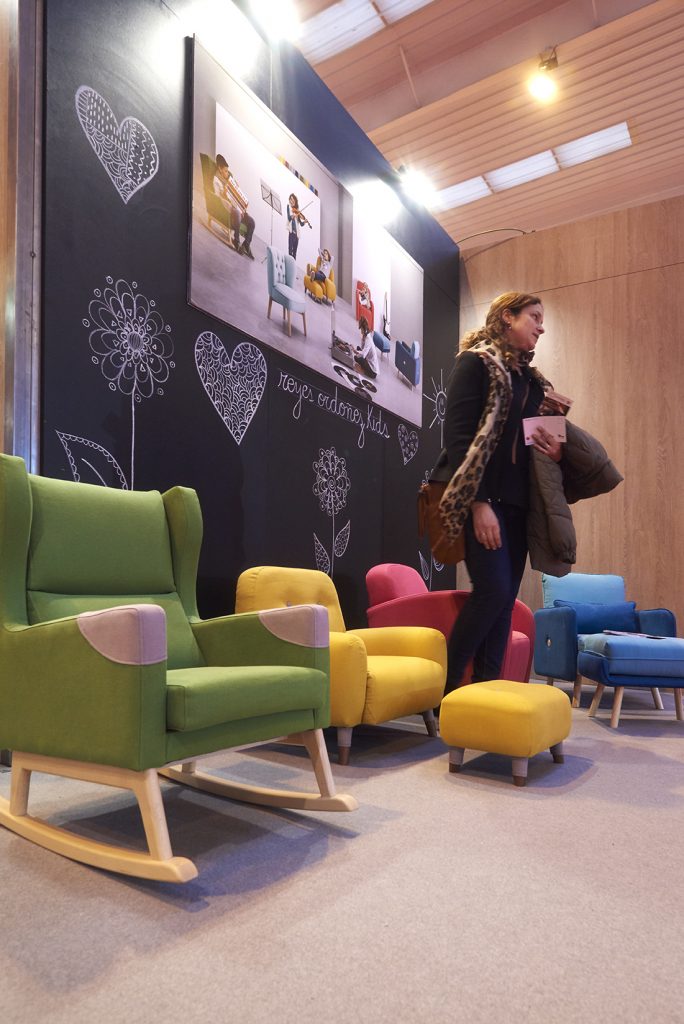 Add that one of our main objectives as a company is the collaboration and improvement of the quality of life of the community in which we operate, such as employees, customers, suppliers, representatives, businesses, collaborating in social, advertising and awareness programs towards the care of our elders and children.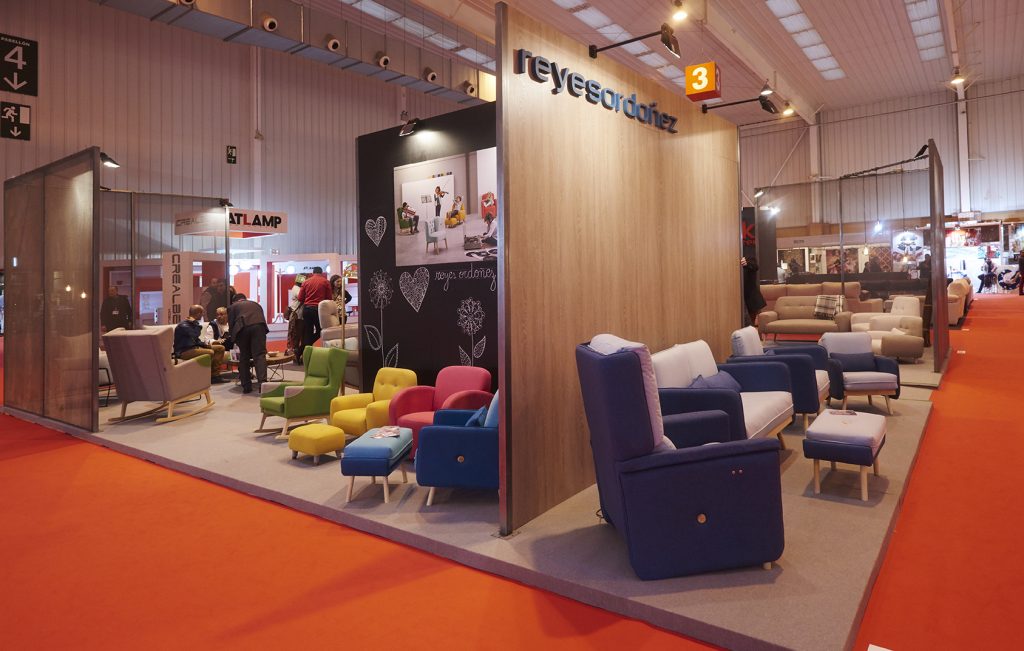 Indicate that we remain at your disposal in all our contact forms to receive any of your proposals, collaborations, suggestions and ideas. We are a company open to all, with humility, commitment and enthusiasm in all our projects.
Once again thank you for making this possible.
Photographs courtesy of our photographer David Segura.