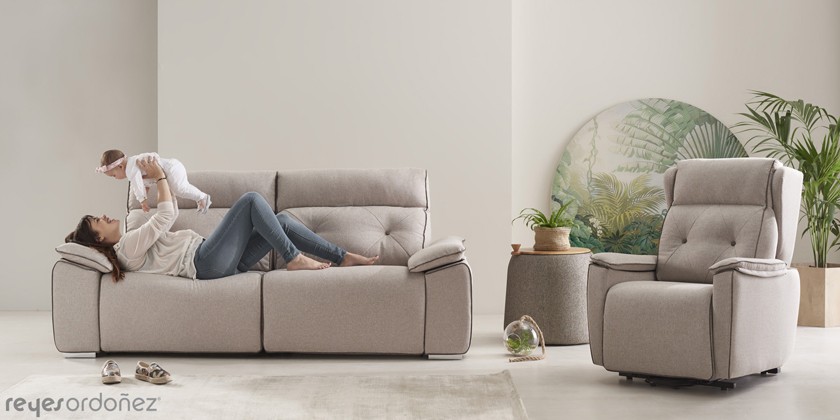 11 Apr

Preparing the new catalog Reyes Ordoñez 2018

In this new catalog 2.018 that we will present at Feria de Valencia and Yecla, we wanted to capture our ideals as a company and our way of being and acting, that is why we can see many of our photographs with women as protagonists. It is our humble tribute and admiration towards them. To our work colleagues, our clients, friends, and all the women who work and make the Spanish furniture and design industry a world reference.

We also present this new catalog with special enthusiasm, thanks to the collaborative project with the entity ADCAM, aimed at the promotion of international cooperation projects that since 2007 collaborates with the Massai community in Kenya (among other lines of action). So, this year, each of our customers will receive with the new catalog a gift made by the Massai women. We believe that giving work to these women we are giving them the possibility of economic independence, access to food, health, education for their children, etc. and therefore help to improve the people in general.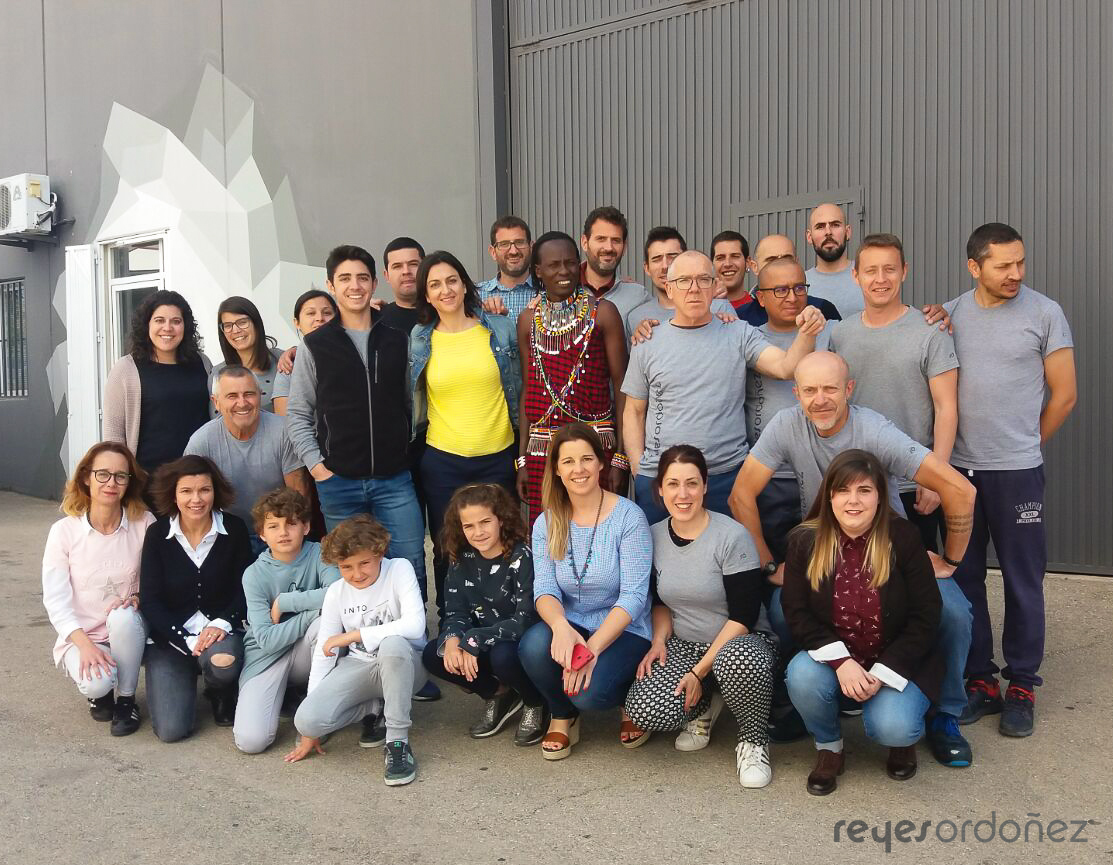 We know that this is only the beginning, that these projects will grow, and that we still have a lot to do and improve. But we are satisfied and proud because the small steps that we are taking are coherent with our values. We hope you like it!