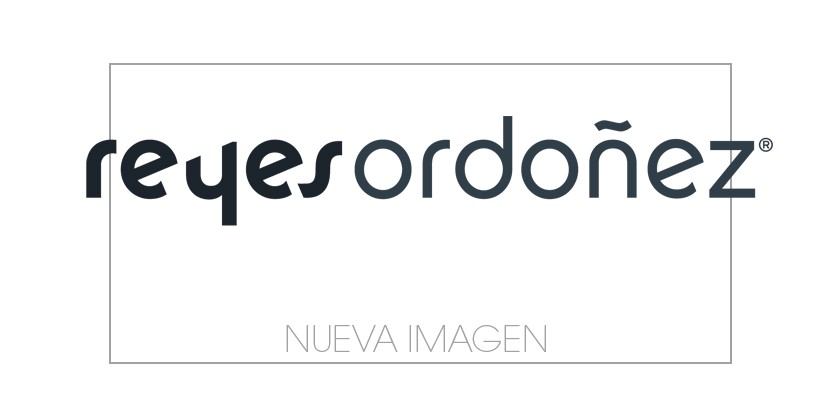 08 Jul

NEW IMAGE OF REYES ORDOÑEZ

New corporate image of Reyes Ordoñez.

For some time we wanted to update our image, we wanted a logo with which we identify ourselves 100%, that transmit our values of always, quality, warmth and design. But in turn we are recognized, we did not want a radical transformation, rather an improvement and update of our image … For this we have the help of our colleagues from SOMA, a design studio that always surprises us very positively. Pablo, Poly for friends, knew that our products have a soul, that they are made with love and total dedication. And without hesitation, we trust in your work and experience … And here we present the result, as always, we hope you will be very happy!

If you want to know more about this study, click on the following link.